Generous homestyle meals
conveniently delivered from
our kitchen to yours
Delivery
We deliver to most parts of Johannesburg, Cape Town, Durban, and Pretoria.
The minimum order amount for delivery is R600 and delivery is free for orders over R2000.
Check if we can deliver to you
You're all set!
We can deliver to your area.
Sorry!
Sorry! We don't deliver to your area yet. Visit one of our stores here, or order online to click and collect
SIMPLICITY
Simple, traditional cooking methods are at the heart of our meals. We believe that overcomplicating a recipe takes away from the delicious flavours that should really be the focus of the dish.
GENEROSITY
Is there anything worse than under catering? Our homestyle meals are nothing if not generous and are packed to the brim with the most delicious ingredients. You and your family will never go hungry with a Frozen for You meal.
CONVENIENCE
Life is chaotic. We're here to lend a helping hand by making the process of ordering, receiving your meals, and cooking them as convenient as possible. In a few simple steps, place your order online and have it delivered straight to your door. Pop the meals straight into the oven, even in their containers, and voila!
QUALITY
Our quality is something that sets us apart. We specifically source our ingredients to ensure that we have chosen the very best available. When eating a Frozen for You meal, you will immediately taste the difference.
CONSISTENCY
After almost 30 years in the industry, we have proven that consistency is something we are not only good at but pride ourselves on. In everything we do – consistency is at the heart of it! It is, and what always has, differentiated us from everyone. A good experience needs to be followed by another good experience – fullstop.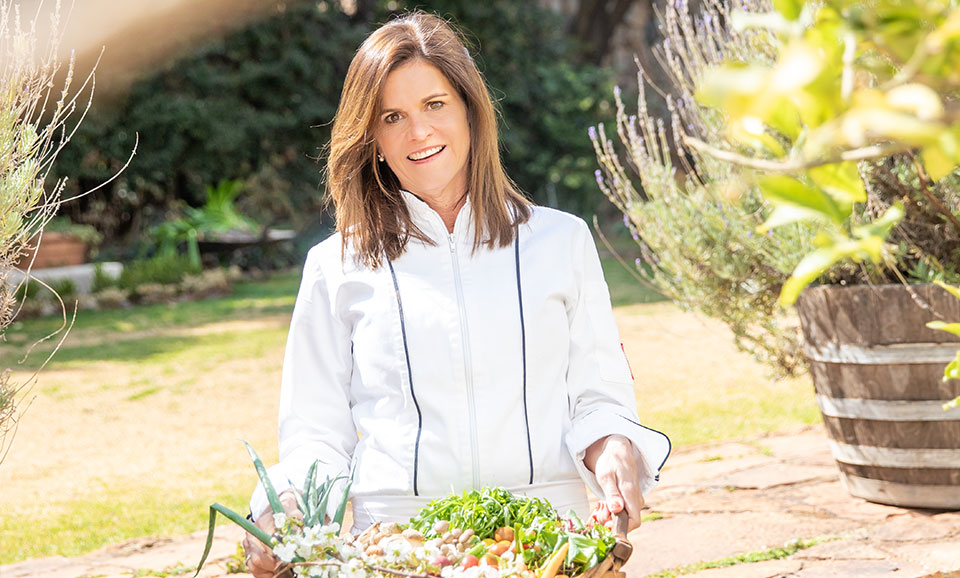 Our STORY
In 1993 I opened a small one-woman catering company in my friend's kitchen and called it By Word of Mouth.
Word soon spread and today By Word of Mouth has become one of South Africa's premier catering and event companies recognised at home and abroad for quality food and excellent service.
summer holiday FAVOURITES
Our selection of festive season and summer holidays meals
Do you know what is in your food?
We do. Ready made "fresh" meals need a few "extra" ingredients to maintain their shelf life. We use nature's pause button and freeze our food so that we don't have to add anything other than the beautiful ingredients that go into our meals.
Value For Money!
Our meals are all perfectly portion-controlled to minimise waste.
An added benefit of buying one of our meals is that you don't have to buy all the necessary ingredients that go into a dish. Who wants half an onion in their fridge anyway?
Sustainability
When sourcing our gorgeous ingredients, we prefer to choose local. We believe that giving back to the nearby farming communities and shopping seasonally is the way forward. Many people don't know that we also have a huge herb garden at our head office, meaning that we have grown many of the flavours you taste ourselves!